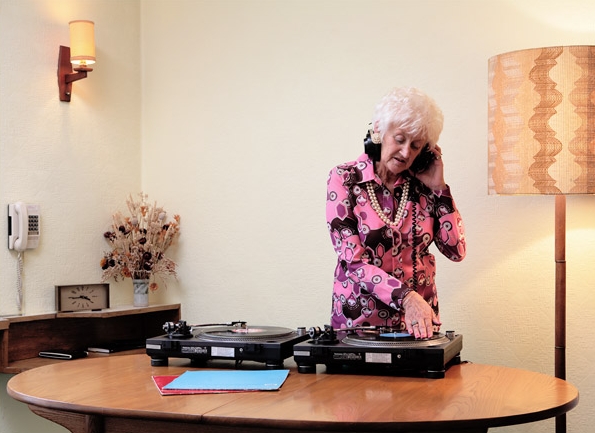 Here is some friday goodness to get your weekend

off to a flyer

.
This week is a very broad selection which covers old school, summery/froffy vibes, sunset guitars and standard

strutting

music - The best kind.
Toomy Disco
chune is an absolute materpiece, running at a steezy 100BPM it makes me wanna get nude.. Check it out, purchase it, saa worth it. New
Van She Tech
remix of
Strange Talk
is every bit Australian - guitars and deepish synths - Sam la More like? yeow. As for
Alexandre Louvré
he has a lot overseas flavour and lushes filter systems.. A nice frothy time listening to this tuneeeee.
Plastic Plates
has a new remix of
The Wombats,
It was everything i thought it would be --- DELICIOUS. And last but not least..
Earth Wind and Fire
taking it old school, Oh yes. whose ya daddy.
Peace Frofn.
Brigandage Alexandre Louvré
Earth Wind & Fire September
Strange Talk Climbing Walls (Van She Tech Remix)
Toomy Disco - Outstanding SNIPPIT
by
House of Disco Records
Don't Ask me why but for some shit reason I cant put the whole track on here.. #StandardSoundcloud You can go see it HERE
The Wombats - Our Perfect Disease (Plastic Plates Remix)
by
PLASTiC PLATES