Fare Soldi
(meaning "making money" in Italian) have caused absolute disarray on dancefloors all over the globe.
With the combinations of bongo drums, bouncy/funky bass and summer vibes these tunes have been maximised for full party potential.
Surely they will be gracing our shores for the next festival season (Triple J did hint it)? I for one would be one happy punter, it could almost be the most fun you could ever have...
Make sure you download/listen to the Beyonce remix, its got huge frothing potential.. Mmmm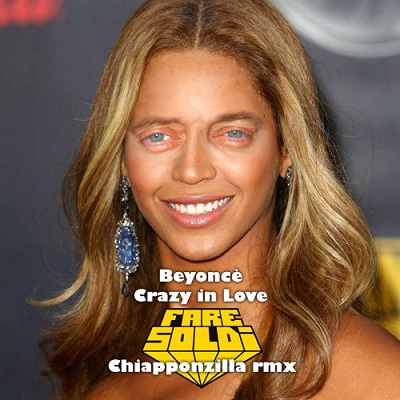 Stevie Wonder - Superstition (Fare Soldi Zupparstition Remix)
Toro Y Moi - New Beat (Fare Soldi "CantaTu" rmx)
Beyonce - Crazy in love (Fare Soldi "Chiapponzilla" Remix)
Duck Sauce - Barbra Streisand (Fare Soldi Remix)